Our partners
For almost 50 years, we have shaped the skylines of major cities, set the infrastructure for large industrial facilities and built landmark projects in healthcare, hospitality, commercial and residential. We focus on delivering quality while maintaining the highest health and safety standards.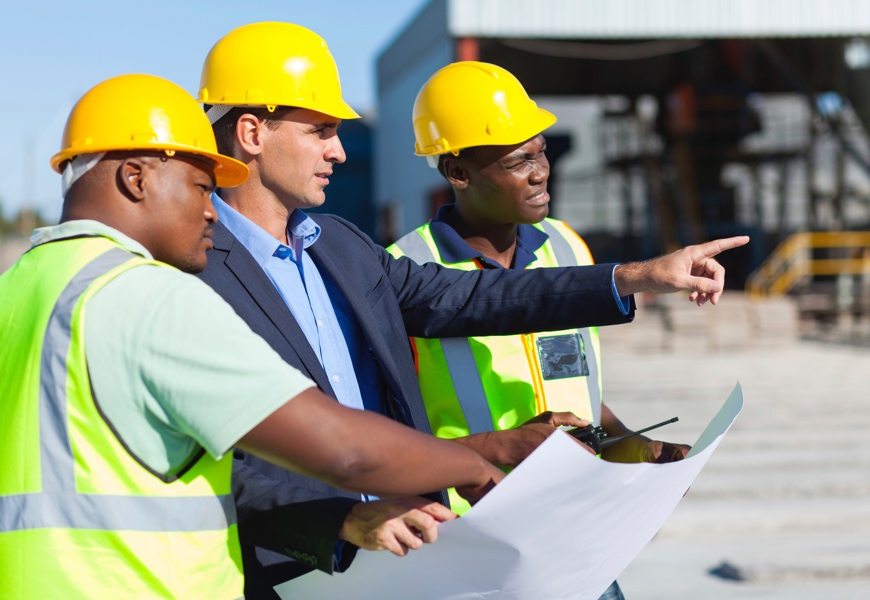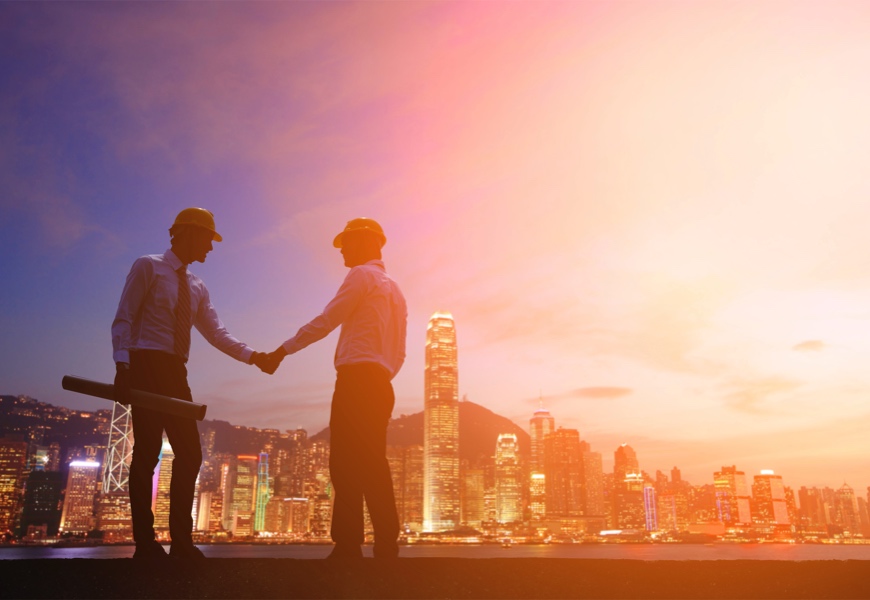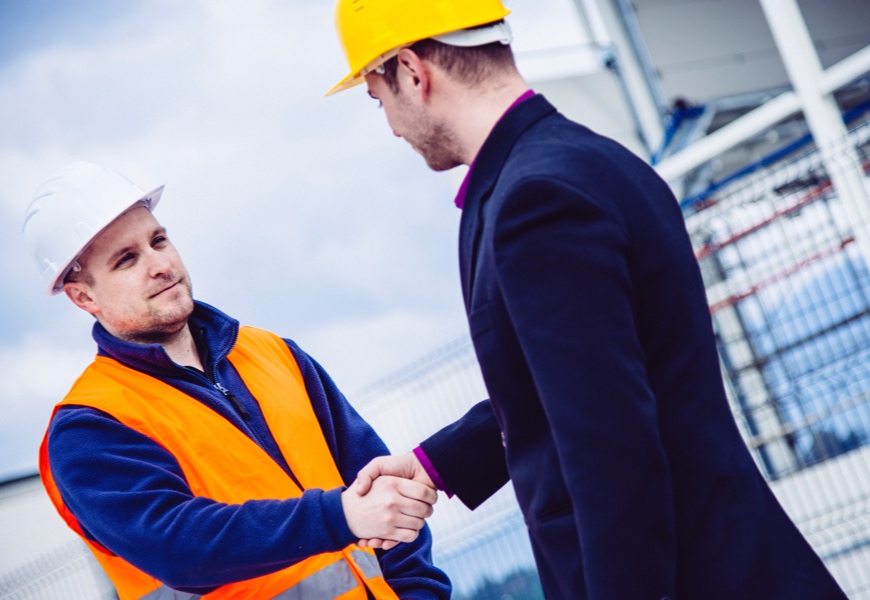 Testimonials
What they say about us
"Conebrick's service is unbelievable, I can trust in them 100% because of this professional team's attitude"

"I have searched for a month to choose a company for renovating my house, and, I found Conebrick. Nice choice!"

Dean Casie
Apple, Marketer
"I'm in love with this team. They give us all solutions for any issue I've met. They are so patient with customers' problems"

Blanche Fields
Apple, Maketing
"I don't have much experiences with construction case. Fortunately, I found Conebrick. Highly recommend."

Need a high quality constructor for your project?