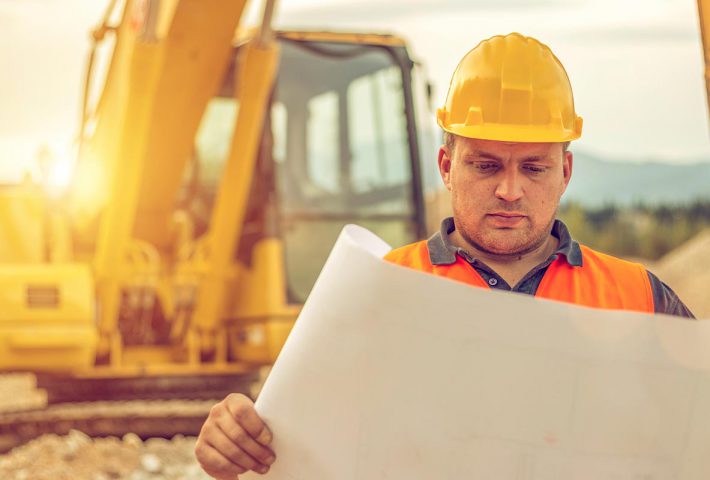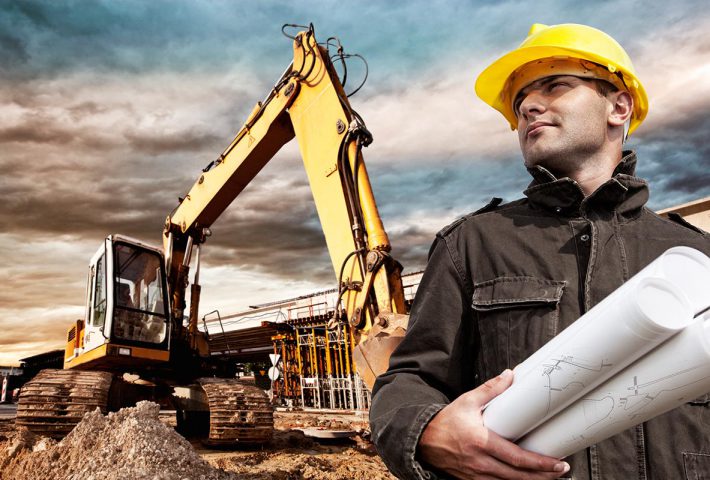 How To Build A Construction Plan
There's a strong temptation to dive straight into home remodeling projects. The sooner you start, the sooner you'll be done, right? Unfortunately, it doesn't work that way if you haven't done some essential planning up front. Each design professional and contractor runs his or her business in a different way, but homeowners usually need to follow the same steps to get to the construction phase.
Depending on the scope of your project and where it's located, permitting can take a day, months or even years.
Allow yourself one to two months to choose everything. While you are shopping for tile and hardwood floors, your architect or designer will finalize construction drawings, work with a structural engineer on how the project will be built and put in the details required for permitting.