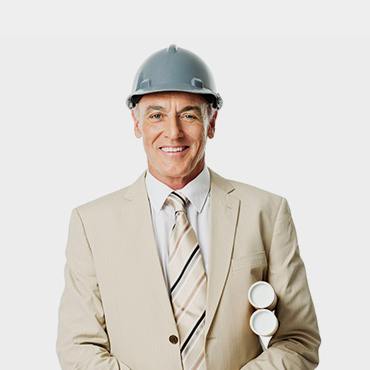 Dean Casey
Founder & CEO
Dean takes an active, hands-on approach to management, visiting job sites regularly.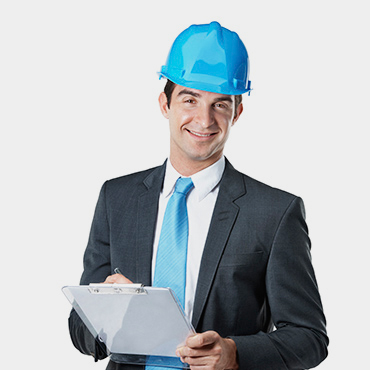 Stephen White
Executive director
A master of conceptual thinking, Will is adept in logistical, constructability, and financial issues.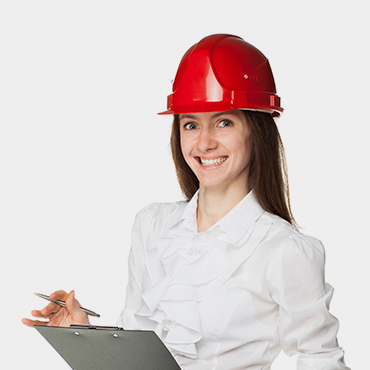 Theresa Bradley
Executive director
She is renowned in the Philadelphia construction industry as one of the leading Pre-Construction professionals.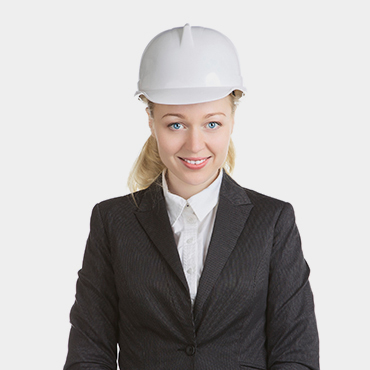 Chris Gomez
Executive director
Chris graduated with a Bachelor of Arts in Architecture and a Master of Arts in a university in England.