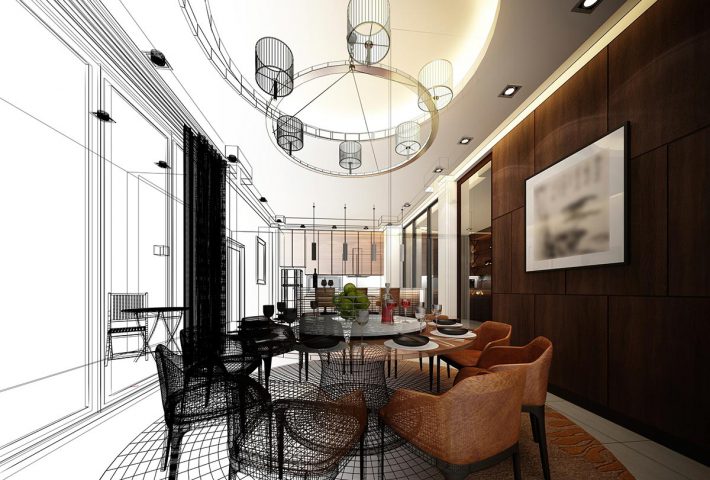 Bouygues UK slumps to £78m loss for 2016
The UK arm of French contractor Bouygues saw its turnover increase but pre-tax losses slumped to £78m in 2016. Despite turnover rising £349.6m to £555.6m in the year to December 2016, the company posted a pre-tax loss of £78.5m. This is on top of a £19.4m loss recorded in 2015.Bouygues UK director Fabienne Viala attributed the loss to recently completed projects.
Many people has the notion that enlightenment is one state. Many also believe that when it is attained, a person is forever in that state.
In the director's statement, Ms Viala said: "This loss was concentrated in a limited number of projects, most of which were completed during 2016 with a number due for completion in early 2017." Despite the increase in losses, the firm was bullish about its prospects for the year. The contractor said its optimism was underlined by an injection of £79m into the company through an equity subscription by its parent company Bouygues SA, which was revealed in the accounts.